Aneurysms - Causes, Symptoms, Treatments & More…
What Is an Aneurysm? Everything You Need to Know
What Are the Different Types of Aneurysms?
An aneurysm can occur in any blood vessel in the body, but those that occur in the brain, chest, and abdomen are the most serious, says Kimberly Brown, MD, MPH, an emergency room physician at the University of Tennessee Health Science Center in Memphis. Below, read more about the various types of aneurysms and their risks.
Abdominal Aortic Aneurysms
The aorta is the main artery in the body that supplies oxygen to the brain, muscles, and cells in the body. An abdominal aortic aneurysm develops in the portion of the aorta located in the abdomen. Abdominal aortic aneurysms affect 4 to 8 percent of people. (2) Those who have a close relative with the condition are 12 to 15 times more likely to be affected themselves, Dr. Teitelbaum says.
Abdominal aortic aneurysms that are between 3 and 3.5 centimeters (cm) in diameter are considered a normal size, while those that are greater than 3.5 cm carry a higher risk for rupture. But those that are less than 5.5 cm carry a 1 percent risk of rupturing each year.
Abdominal aortic aneurysms that are larger than 5.5 cm in diameter are treated with EVAR stent grafting or surgery, and those larger than 7 cm in diameter carry the highest risk of rupture, with between 20 and 40 percent of abdominal aneurysms of this size rupturing. (3)
More on Aneurysm Types
A ruptured abdominal aortic aneurysm will be fatal for 80 to 90 percent of people. (4) Those who have emergency surgery to repair a ruptured abdominal aortic aneurysm have a 36 percent risk of death, while those who have an elective operation have up to a 6 percent risk of death. (5) "Since there is that death rate of elective treatment of abdominal aortic aneurysms, that's why surgeons want to wait until they're definitely in the range of a higher risk of rupture," Teitelbaum says.
In 2014, aortic aneurysms in general were the primary cause of nearly 10,000 deaths and a contributing cause of 17,215 deaths in the United States in 2009. (6,7)
Thoracic Aortic Aneurysms
A thoracic aortic aneurysm forms in the portion of the aorta in the chest above the diaphragm. Only 50 percent of people who develop a thoracic aortic aneurysm notice symptoms. (8)
Thoracic aortic aneurysms occur in about 10 in 100,000 people. ()
The risk of rupture is directly correlated to the diameter size of a thoracic aortic aneurysm. (10)
People with thoracic aortic aneurysms greater than 6 cm in diameter have about a 14 percent annual risk of rupture, dissection, or death, compared with 6.5 percent of patients with thoracic aortic aneurysms measuring between 5 and 6 cm in diameter. (11)
Between 50 and 80 percent of people who suffer a thoracic aortic rupture do not survive. (12)
For aneurysms greater than 6 cm in diameter, annually about 3.7 percent rupture, nearly 7 percent rupture or dissect, nearly 12 percent result in death, and about 15.6 percent rupture, dissect, or result in death. (10)
Brain Aneurysm
A brain aneurysm is in the arteries of the brain. Sometimes, these aneurysms are called cerebral, or intracranial aneurysms.
Cerebral aneurysms that are less than 10 millimeters (mm) in diameter are considered small, those between 10 and 25 mm are large, and those that are greater than 25 mm are "giant." "These are the aneurysms that do the worst. They tend to recur and they cause the greatest number of deaths," Teitelbaum says.
Cerebral aneurysms that rupture can cause bleeding in the brain, which affects about 30,000 people per year. (13) Plus, at least 40 percent of ruptures will rupture right away or down the line. "Those people who survive have a fifty-fifty chance of being disabled to one extent or another," Teitelbaum says.
About 30,000 people a year will be affected by ruptured cerebral aneurysms and most are between ages 30 and 60. (13)
About 40 percent of cases of brain aneurysms that rupture are fatal.
Video: Are you at Risk for a Ruptured Brain Aneurysm?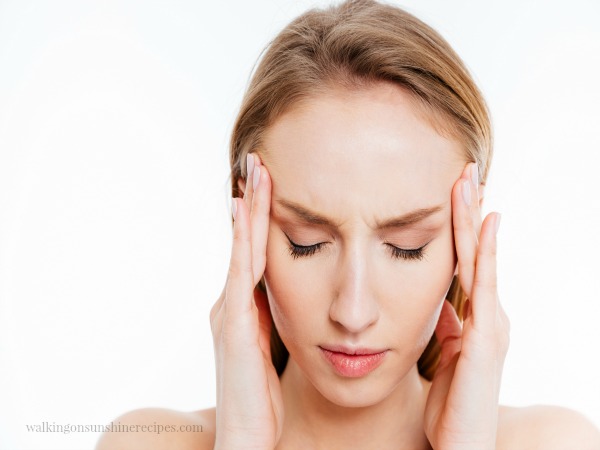 What Is an Aneurysm Everything You Need to Know images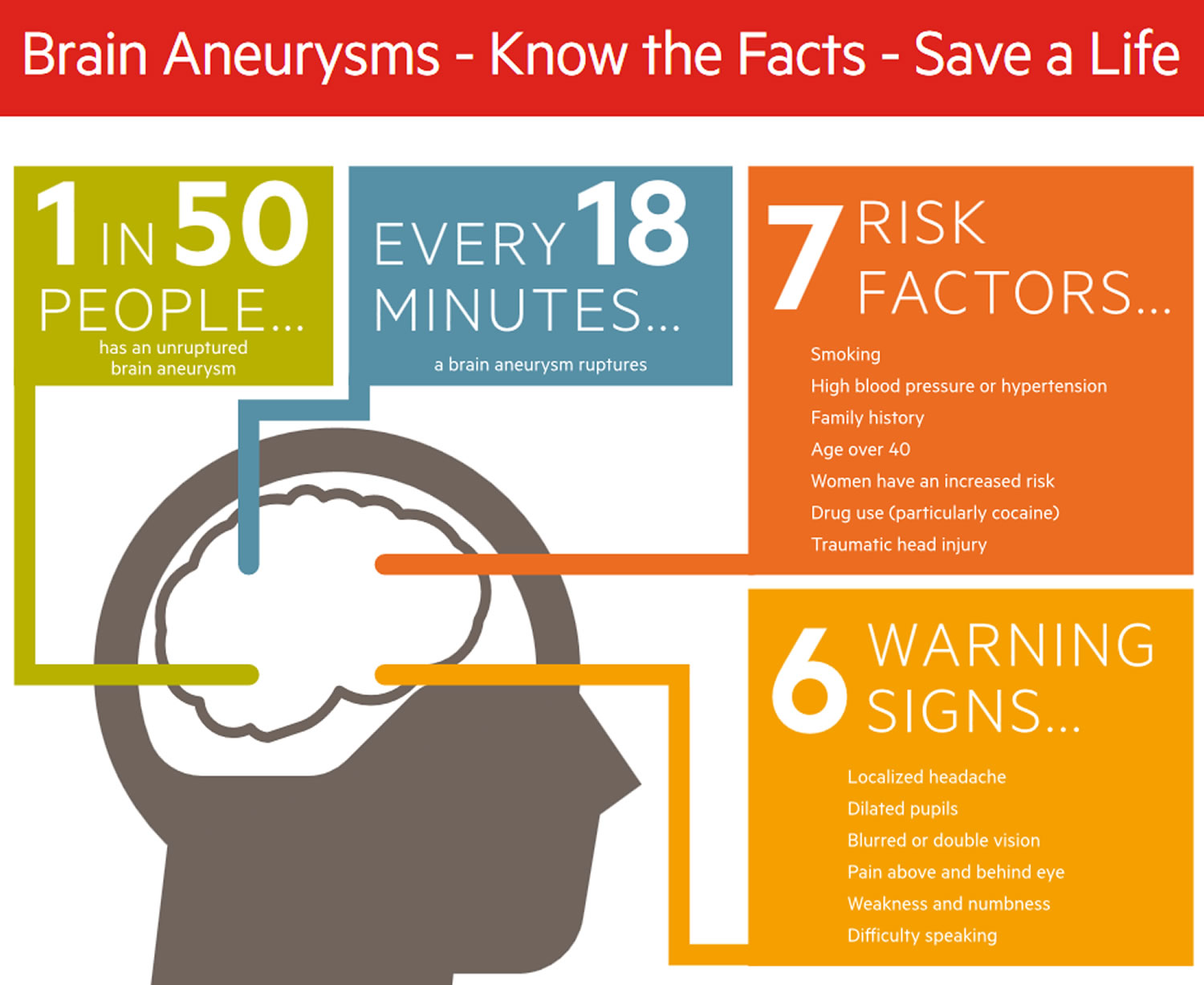 2019 year - What Is an Aneurysm Everything You Need to Know pictures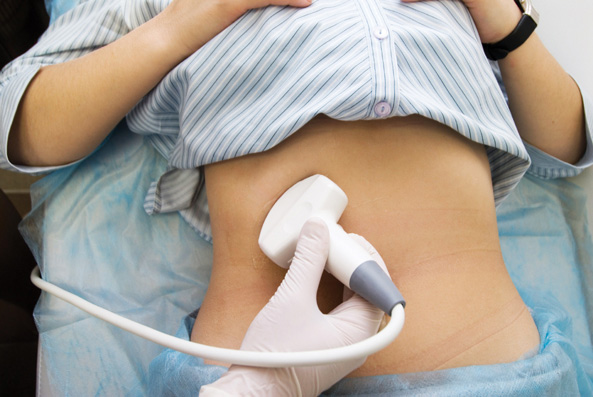 What Is an Aneurysm Everything You Need to Know advise photo
What Is an Aneurysm Everything You Need to Know pics
What Is an Aneurysm Everything You Need to Know new images
foto What Is an Aneurysm Everything You Need to Know
Watch What Is an Aneurysm Everything You Need to Know video
Discussion on this topic: What Is an Aneurysm Everything You Need , what-is-an-aneurysm-everything-you-need/ , what-is-an-aneurysm-everything-you-need/
Related News
Develop an Exercise Habit: 10 Easy Ways to Enjoy Being Physically Active
20 Long White Summer Dresses to Keep in HeavyRotation
Letting Go
Eyeliner That Actually Suits Your Eyes
Your Gyno Just Said You Have A Soft Cervix—But What Does That Mean
How to Care for Blue Death Feigning Beetles
Treadmill Reviews and Advice
BREAKFREE From Ageism: The Wrinkle Diaries
Brain Scans Spot Where Fear and Anxiety Live
How Yoga Can Help Manage Type 2 Diabetes
Weight Training for Beginners
Date: 05.12.2018, 11:02 / Views: 42245
---