10 Shocking Things Found In Your Favourite Foods!
The Craziest, Grossest, Most Shocking Things 9 Derms Have Ever Seen
There's a reason why the on YouTube has millions and millions of views and why are so deeply satisfying to examine: People like to be grossed out, even if they claim to hate it. So we asked a bunch of dermatologists to tell us the creepiest, weirdest, and, of course, grossest things they've ever witnessed in their many years of practice, and we're incredibly pleased to announce that their stories will shock the hell out of you. So turn on the lights, put down your food, and get ready for some serious WTF moments.
MORE: Dermatologists' Best Skin Care Tips—for Your Neck

WRAPPED UP
"Many years ago when I was consulting in the ER, I was called down because there was an incredibly obese woman on a stretcher yelling that she had a painful itch under her breast that was driving her insane. And I'm thinking, 'Oh my god, what am I going to find?' So I lifted her breast, and sitting under there was an uneaten, plastic-wrapped Twinkie. I guess she didn't realize that she had misplaced her snack."
-Vivian Bucay, MD, clinical assistantprofessor at the University of Texas Health Science Center in San Antonio
BOILED DOWN
"I had one woman who was vacationing on a beach on some fancy deserted island call me in a panic because the whole inner webbing between her pointer finger and thumb was covered in massive blisters that appeared almost all at once. Because it had happened so quickly, the local doctors in whatever country she was in were going to urgently take her to an ER operating room in case it was a flesh-eating virus or something. But after talking to her, I realized that she had gotten lime juice on her hand earlier in the day, which then reacted with UV rays to form the violent, blistering eruptions. So glad I had my phone on!"
-Ranella Hirsch, MD, an assistant clinical professor of dermatology at Boston University School of Medicine.
COFFEE BREAK
"I had a patient who kept getting skin cancer, but in the weirdest spots where you don't normally get skin cancer, like on his palms. So I was working with him to figure out how he was getting these reoccurring spots of cancer. When I asked about his background, I found out he was drinking well water, which can naturally have higher levels of arsenic in it, and high levels of arsenic can trigger cancer. Still, the levels in his blood weren't going down the way we expected, and, after further investigation, we discovered that his wife had actually been poisoning him by mixing arsenic in his coffee with sugar."
-Vivian Bucay, MD, clinical assistant professor at the University of Texas Health Science Center in San Antonio
UNDER PRESSURE
"I once had a patient with a tremendous cyst on her back—it must have been two inches wide. Cysts, which are essentially infected balloons of malodorous dirt and oil, must be drained in office with some numbing agents and a little pressure. The thing is, when you inject a numbing agent into a cyst, it becomes pressurized and tight. And with this particular one, as soon as I pushed on it a bit, a stream of pus shot six feet into the air and hit the ceiling, the corner of the room, and all over the wall. There was incredibly pungent-smelling pus everywhere, all over everything. After the patient left, we had to get a professional crew in to replace the ceiling tiles and clean the walls since it was a biohazardous situation."
-Joshua Zeichner, MD, director of cosmetic and clinical research at the department of dermatology at Mount Sinai Medical Center
TICKLED PINK
"I was in this cancer screening, and this guy said, 'Oh, I have this itchy mole on my back.' I went to look at it with my magnifying glass, and it moved. It was a tick! With these little squirming legs. His mole was just a tick eating him alive. Yeah, that definitely scared me for a minute."
-Doris Day, MD, a clinical associate professor of dermatology at NYU Langone Medical Center in New York City
SWEET FEET
"I've had patients come in saying they have something wrong with their feet—think they have some form of athlete's foot—and it ends up being a gram-negative toe web infection, which is when you have multiple different types of yeast and malodorous fungi and bacterial infections layered on top of each other, like a conglomeration of every infection happening all at once between your toes. And that means it smells awful. It's a very unique and disgusting odor, like rancid fruit mixed with decay."
-Mona Gohara, MD, assistant professor of dermatology at Yale School of Medicine

HAIRY SITUATION
"A patient presented with what appeared to be a marble-sized scalp cyst. Upon excision, it turned out to be a malodorous, infected, rotten ball of hair. The result of what appeared to be a hair-transplant plug turned upside down—essentially the world's biggest ingrown hair."
-Name withheld

SEEING COLORS
"A lot of people get very worried that their body parts aren't 'normal.' Once, a woman came in to see me about perianal hyperpigmentation—uh, tushy discoloration, in other words—and was convinced she had abnormal pigmentation around her anus. So I had to examine it and tell her, in my most polite and professional way, that, yes, her anus looked perfectly normal and healthy. And then we had a long discussion about skin-lightening products that could be used on her anus, if she wanted to adjust its color. Ah, the life of a derm."
-Joshua Zeichner, MD, director of cosmetic and clinical research at the department of dermatology at Mount Sinai Medical Center
EGGHEAD
"When I was working in the ER, I had a patient who had been to South America come in with these four abscesses on his butt. When I went to squeeze them, a little thing poked its head out and then slipped back in. I was so glad he was face down on the table and couldn't see my face, because I was shocked. Turns out, it was the larvae from a bot fly, which had laid its eggs in this guy's butt cheeks. How they got in that location isn't clear. But just thinking that he had to walk around and sit with these things on his butt … poor guy."
-Doris Day, MD, a clinical associate professor of dermatology at NYU Langone Medical Center
HOLE IN ONE
"I once had an older gentleman with a colostomy bag come in with an infection on his skin. When we cultured the infection, it came back positive for gonorrhea. So that means that someone was having sex with him by penetrating his stoma—the hole that drains stool directly from the large intestine. I'm not here to judge, but that was definitely a first."
-Vivian Bucay, MD, a clinical assistant professor at the University of Texas Health Science Center in San Antonio
MORE: 20 Secret Weapons for Faking the Just-off-the-Beach Vibe All Summer Long

RASH DECISIONS
"A guy came in to see me complaining of a rash around his mouth that he was worried was an allergy. When I went to examine him, it was very clearly not an allergy. They were warts—and not the usual thick-skinned warts you'd find on your face. These were condiloma acuminado—caulifowery genital warts. On his face. Which is not where you expect to see those. When I told him, he was totally embarrassed and grossed out, but thankfully, treatment is relatively easy: surgical removal."
-Amy Wechsler, MD, a New York City dermatologist with New York Presbyterian
BREAKING THE MOLD
"One time, I removed a golf-ball-size cyst off a woman's underarm. When I opened it up, it was filled with black and green stuff, which was so confusing, since that's not the color you ever expect to find in a cyst. We tested it, and it ended up being the same mold that grows on bread. I still have no idea how she got that strain in her skin."
-Vivian Bucay, MD, a clinical assistant professor at the University of Texas Health Science Center
BAD DOG
"The grossest thing I've ever seen was a full-blown crusted and oozing infection that occurred after a laser procedure on a patient's face. The cause? She wouldn't stop her dog from licking her face—even after she just saw it drink from the toilet."
–Elizabeth Tanzi, MD, clinical assistant professor at the department of dermatology at the George Washington University Medical Center
TOOTHACHE
"Someone came in with a big zit on their cheek that kept coming back and wouldn't go away with treatment. So we figured out that it wasn't a zit—it was a dental abscess. If you have an infected tooth and gum for long enough, the infection sends a little track of bacteria into the cheek and presents as a zit or red cyst on the outside.

Video: 10 Disturbing Things You Should Never Google
The Craziest, Grossest, Most Shocking Things 9 Derms Have EverSeen images
2019 year - The Craziest, Grossest, Most Shocking Things 9 Derms Have EverSeen pictures
The Craziest, Grossest, Most Shocking Things 9 Derms Have EverSeen recommendations photo
The Craziest, Grossest, Most Shocking Things 9 Derms Have EverSeen images
The Craziest, Grossest, Most Shocking Things 9 Derms Have EverSeen new pics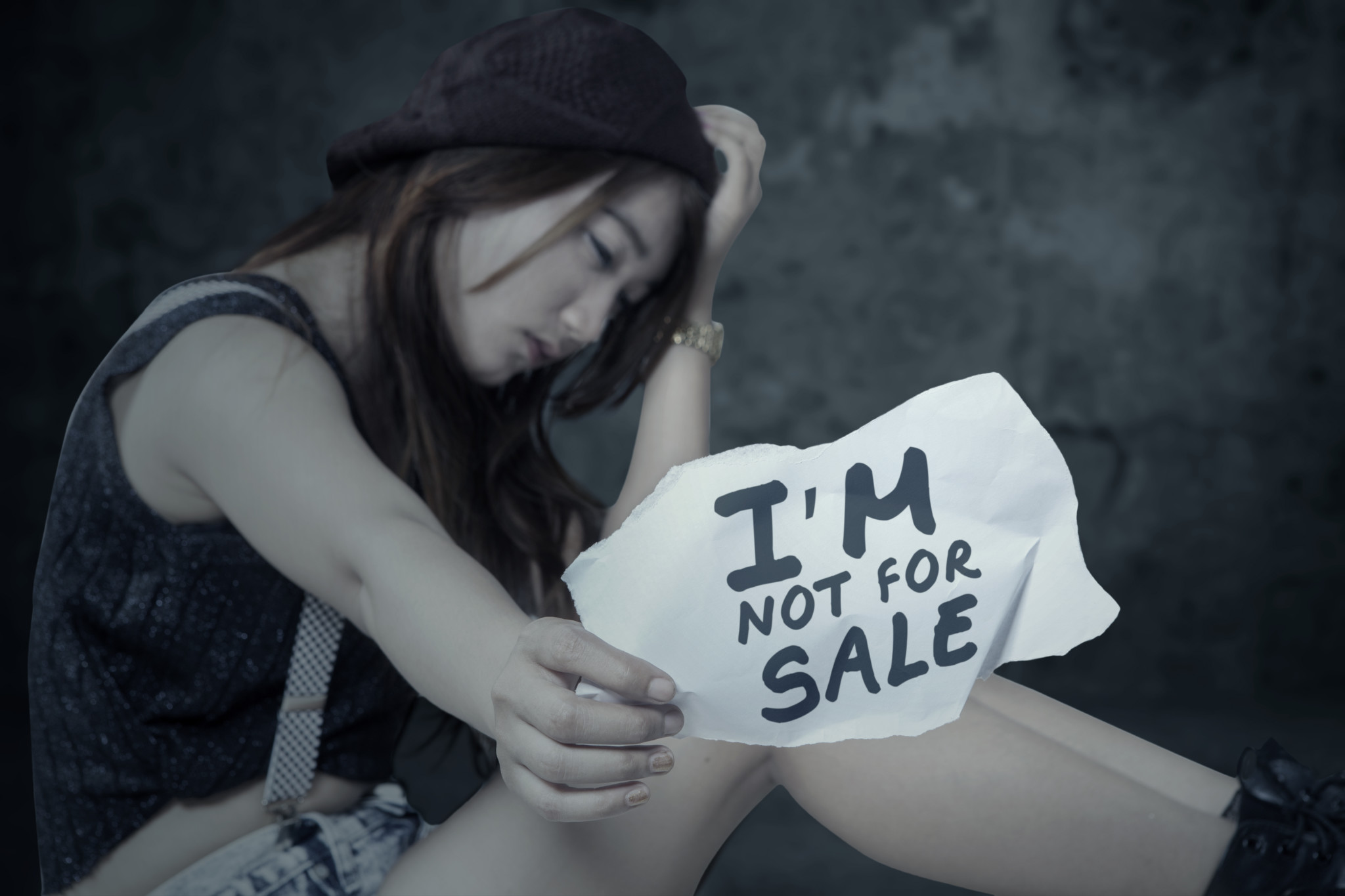 photo The Craziest, Grossest, Most Shocking Things 9 Derms Have EverSeen
Watch The Craziest, Grossest, Most Shocking Things 9 Derms Have EverSeen video
Communication on this topic: The Craziest, Grossest, Most Shocking Things 9 , the-craziest-grossest-most-shocking-things-9/ , the-craziest-grossest-most-shocking-things-9/
Related News
How to Improve Your Willpower
Whats Up with Pregnancy Hemorrhoids
You assume that there's something about you that needs fixing
How to Find a Naturopathic Doctor
What Exactly Is Cryotherapy—and Is It Safe
The Best Mousse for Every Hair Type (Yes, Mousse Is Back)
Celery Juice Nutrition Facts
7 Health and Fitness Apps We're Using Right Now
How to Use Allspice
How to Delete a Private Slack Channel on iPhone or iPad
How to Take a Screenshot on a Mac
Lose Weight In Just 3 Days With This Cleansing Detox Diet
Most Important Accessories Every Woman Needs
Date: 05.12.2018, 14:57 / Views: 74352
---