Remembering Teri Bauer -Fly Angel Fly-
Teri Bauer had a horrible death in 24.
There are some characters you hope will never die — and for these characters, hope just wasn't enough.
In this time of peak , it shows how attached we get to the characters of our favorite programs when unexpected deaths occur. Some fans get angry, others get weepy, and everyone talks about it at the water cooler the next day. Whether you like it or not, such deaths are major plot devices and aren't going anywhere anytime soon.
Here, we take a look back at 14 of the most shocking TV deaths of all time. Warning: Major spoilers ahead.
Nick Brody from "Homeland" had a horrible death.
He had survived through so many dire circumstances.
War vet and former prisoner of war Nick Brody survived a lot of dire circumstances throughout the first three seasons of "Homeland." Because of that, viewers could hardly believe their eyes when he was hanged by the Iranian military.
When Derek Shepherd in "Grey's Anatomy" died, viewers were heartbroken.
Meredith had to make a tough choice.
Derek Shepherd, aka Dr. McDreamy, disappeared for two weeks on "Grey's Anatomy." Finally, we learned that he got into a car accident and eventually became brain dead at another hospital due to incompetent care. Meredith pulled the plug and our hearts broke.
Dr. Lucy Knight in "ER" couldn't survive a surprise knife attack.
It's truly haunting.
In one of the most haunting scenes in "ER" history, Dr. Lucy Knight was unexpectedly stabbed by a schizophrenic patient. She later died from an embolism and other complications and viewers were crushed.
Zoe Barnes in "House of Cards" didn't even last two full seasons.
She died early in season two.
Reporter Zoe Barnes was a pretty major character in the first season of "House of Cards," so it was a big shock when Frank Underwood pushed her into the path of an oncoming train early in season two.
Matthew Crawley in "Downton Abbey" died in the last few minutes of the finale.
He left his wife a widow.

Downton Abbey
Everything seemed hunky dory near the end of season three of "Downton Abbey" until, in the last minutes of the finale, new father and war vet Matthew Crawley got into a fatal car accident, leaving Mary a young widow.
Fans couldn't believe Gemma Teller in "Sons of Anarchy" asked her son to kill her.
She asked to be killed.
Protagonist Jax confronted his mother, Gemma, about the death of his wife, Tara — for which Gemma was responsible. She asked her son to kill her, and he proceeded to shoot her in the garden in a chilling scene.
When Eddard "Ned" Stark in "Game of Thrones" died, it set the tone for the whole series.
Gone too soon.
Fans learned that no one is safe in the world of George R.R. Martin when Stark family patriarch Eddard was beheaded — in front of a crowdandhis two daughters — in episode nine of season one of "Game of Thrones." We're still sad about it.
Joyce Summers in "Buffy the Vampire Slayer" died of natural causes.
The episode containing her death is considered one of the best in the series.
Buffy Summers' mom, Joyce, appeared in more than 50 episodes before the vampire slayer found her dead at home due to natural causes in the fifth season of the show. That episode, "The Body," was one of the most lauded of the whole series.
Omar on "The Wire" was shot by a child.
This fan favorite was killed off in season five.
Fan favorite Omar Little, a likeable hustler, was shot and killed by a young kid while buying cigarettes at a convenience store in season five of "The Wire." The scene shocked viewers to the core.
Adriana la Cerva in "The Sopranos" was killed in the woods.
She was shot in cold blood.
Don't ask me why, but I was rooting for Adriana. Unfortunately, after telling her mobster fiancé, Christopher, that she was an FBI informant, fellow mafioso Silvio drove her to the woods and shot her in cold blood.
Marissa Cooper in "The O.C." had a tragic demise.
The scene is unforgettable.
The third season finale of "The O.C." saw the demise of popular girl Marissa Cooper. After sustaining injuries in a car crash, she died in the arms of Ryan Atwood in a very memorable and poignant scene.
Mrs. Landingham on "The West Wing" died in a car crash.
No one saw it coming.
"West Wing" character Mrs. Landingham, executive secretary to the president, was another car crash fatality that nobody saw coming. The death came at the end of the second season as the president was grappling with his multiple sclerosis.
Rita from "Dexter" was brutally murdered.
It was a shocking death.
In season three of "Dexter," one of the series' strongest, things seemed to be wrapping up in Dexter Morgan's favor after he murdered the "Trinity Killer." However, he soon got home and found that his wife, Rita, had bled out in a bathtub at the hands of the "Trinity Killer."
Teri Bauer had a horrible death in "24."
She didn't make it.

24/Fox screencap via Amazon Prime
After making it through the first season of "24," Teri Bauer — wife of protagonist Jack Bauer — died in the 24th episode. A traitor, Nina Myers, shot Teri after she discovered incriminating info about Nina.
Video: Bill and Chloe Undercover with Tony | 24 Season 7 | 24 Mega Fan
Teri Bauer had a horrible death in 24 images
2019 year - Teri Bauer had a horrible death in 24 pictures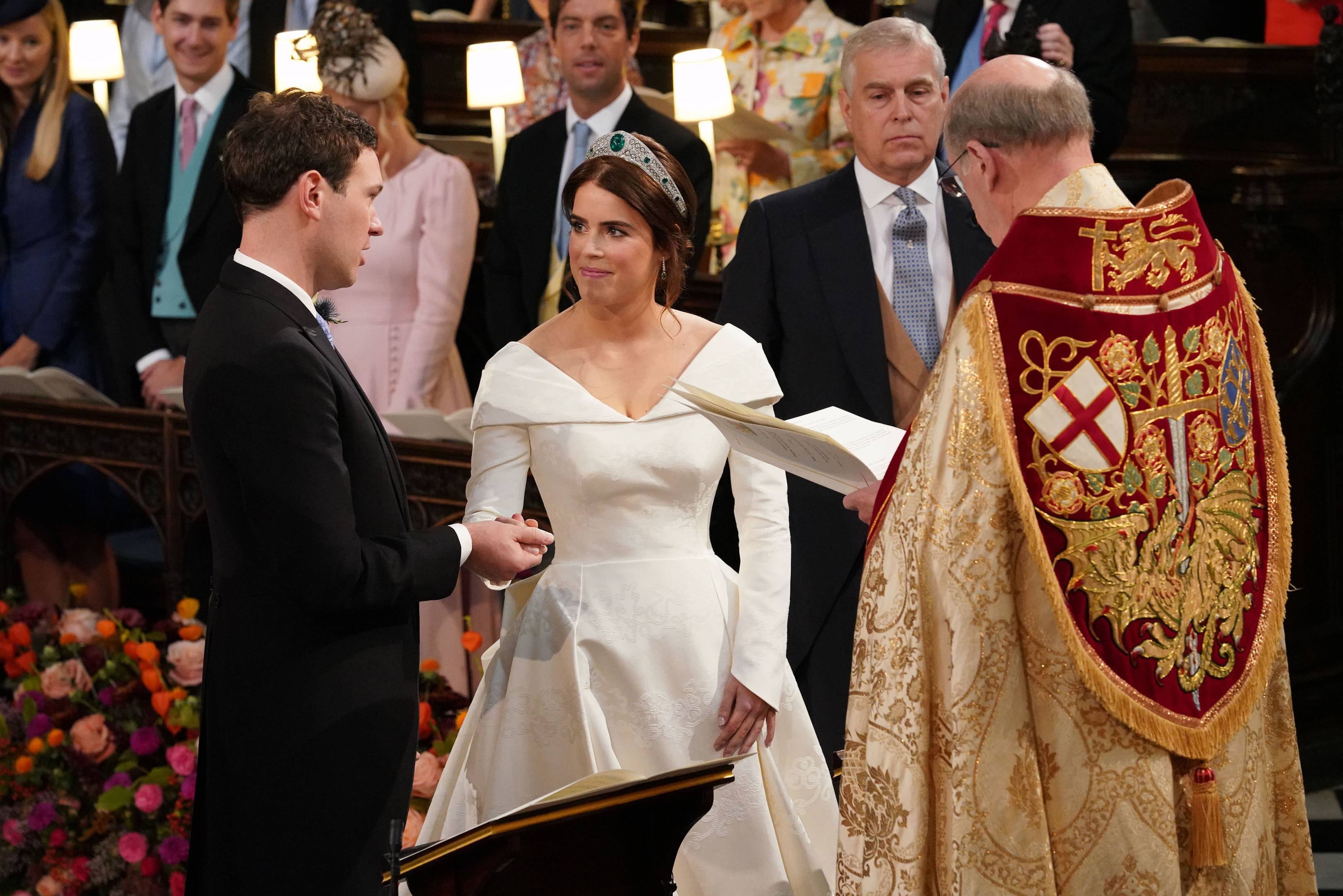 Teri Bauer had a horrible death in 24 forecasting photo
Teri Bauer had a horrible death in 24 images
Teri Bauer had a horrible death in 24 new pictures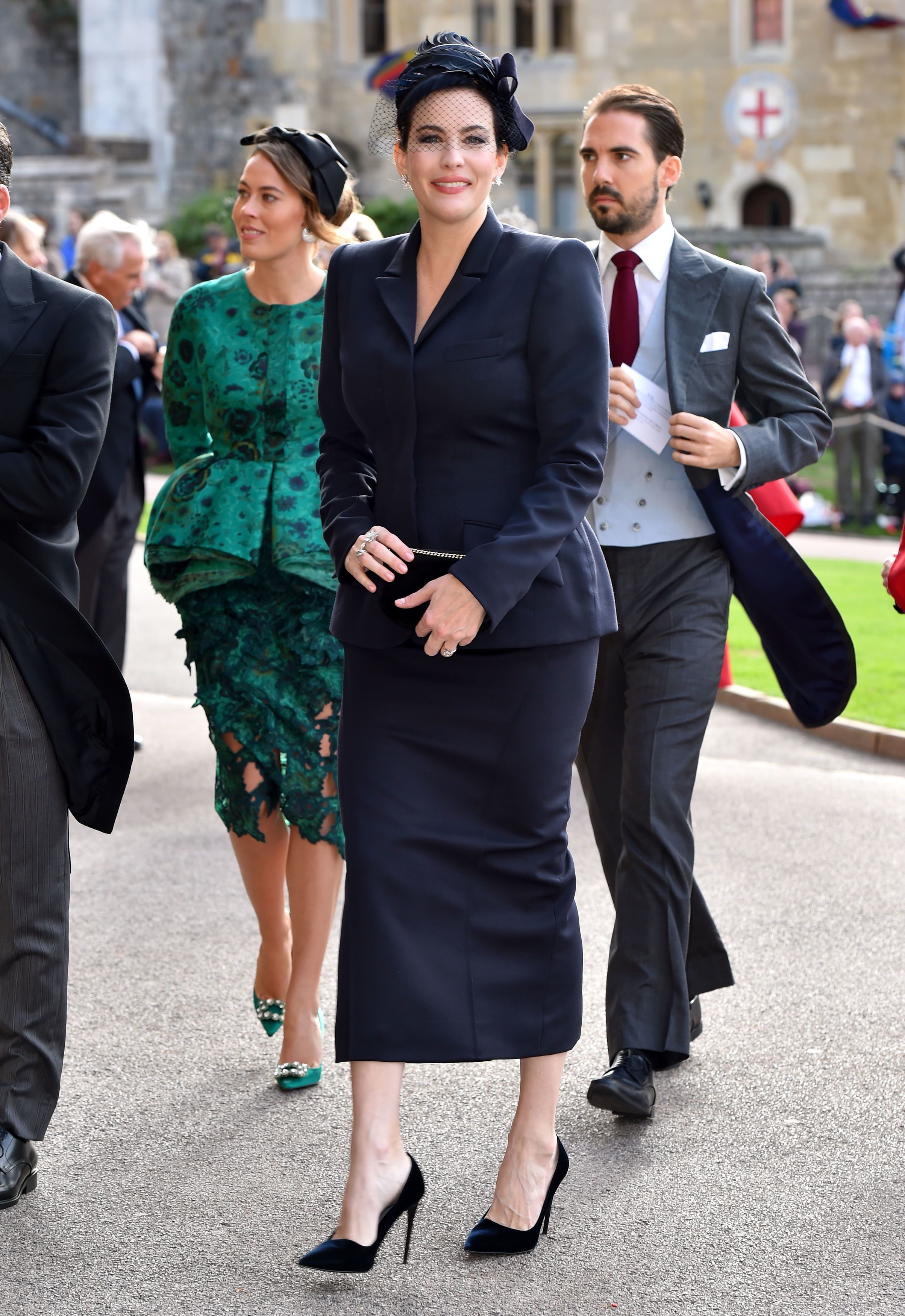 pics Teri Bauer had a horrible death in 24
Watch Teri Bauer had a horrible death in 24 video
Communication on this topic: Teri Bauer had a horrible death in , teri-bauer-had-a-horrible-death-in/ , teri-bauer-had-a-horrible-death-in/
Related News
Watch the Beautiful Moment Two Premature Twins Hold Hands on Their Dads Chest
How to Cope With Survivors Guilt Following a Natural Disaster
5 Holiday Gifts that Give Back
How to Make Spaghetti Squash Casserole
How to Convince a Parent to Quit Smoking
20 to 1400: These New-In Evening Bags Deserve a Good Night Out
Abigail Breslin Grows Up: The Teen Star Talks Dating, Dance Moms,' andSloths
What Is Myopia (Nearsightedness)
20 Tips and Tricks for Better Breakfast Casseroles
Why the waistcoat is your new wardrobe hero
How to Delete Titles from the Requested Topic Database on wikiHow
Date: 16.12.2018, 12:15 / Views: 91235
---