DIY - How To Build Your Home Network
How to Create a Home Network
Steps
Set up Your Home Network
Have everything ready before you begin creating your network.

Determine which connectivity method will work best to create your home network.Most people use either an Ethernet connection or a wireless one.

Install your network interface cards (NICs) into the appropriate slot of each computer.You will need either an Ethernet or wireless NIC for network connectivity, depending on the connectivity method you chose.

Be sure you have enough Ethernet cables available for the job, as needed.You will require 1 Ethernet cable for each computer in your home network. These cables come in a variety of lengths, so know what lengths will work best for your network and buy accordingly.

Network 2 computers together using an RJ-45 crossover cable.Connect 3 or more computers to your network with a hub or switch. Be sure your hub or switch has enough ports to handle all the networked computers.

Configure your connection.You'll want to follow the manufacturer's instructions for the connection method you chose.
Connect Your Home Network
Install network software.You will need to do this no matter what type of connection you plan to use. You should have software included with the Ethernet or wireless hardware.

Follow the prompts to set up your computer.You will need to designate which computer will be the server and which ones will be the clients.

Restart the computers after you install the software.

Create a profile for both Ethernet and wireless connectivity.

Your profile will allow you to connect and use the home network.

Run the network software configuration program and follow the prompts to create the profile.

Set the mode to either ad hoc or peer-to-peer, if you're not using an access point.

If you are using an access point, set it to infrastructure.

Enter the name of your network.
If using an ad hoc network, all adapters must use the same channel on the network. Set the channel from 1 to 11.
When using an infrastructure network, the client computer automatically configures by itself and selects the channel with the best signal.
To finish this installation, enter the encryption key, according to vendor instruction.

Purchase a high-speed router for your Ethernet wired or wireless solution.

This is an easier way to set up a network.

Plug the adapter end into your computer's USB port and put the other end into an electrical outlet.
Set Up Internet Connection Sharing
Connect your home network to the web.Internet Connection Sharing (ICS) connects all the computers on your network to the Internet using either dial-up or a high-speed connection.

Pop a second Ethernet card into the computer that will host the ICS.

Plug the bridge cable directly into the second card, unless you have a router.If you are using a router, connect the bridge to the Ethernet port on the router and plug the bridge into a power outlet.

Install the CD software that came with your home network kit.You will need to install the ICS software on the host computer, as well.

Install the network configuration software.You will need to input a network password. Enter the same one you used for the bridge.

Repeat the installation process on every computer in your network.

Plug the adapter into each computer's USB port. Windows detects the hardware and prompts for the installation of the driver, which should be on the installation CD.

You will need to install the network configuration software, as well. When prompted for a network password, be sure to use the same one you used for the bridge.

Restart your computer to complete your connection.
Community Q&A
Ask a Question
200 characters left
Include your email address to get a message when this question is answered.
Always set a strong password on your router/wireless access point to prevent unknown parties from making changes to your network and security settings. Enabling WPA2 Enterprise and MAC Filtering are pointless efforts if your router's administrator account and password are left as default. A strong password contains at least 8 characters (preferably 13 or more) with a mix of each of the four types (CAPITAL and lower alphabet, numbers [1234567890], and special characters [[email protected]#$%...])
To help protect your data, computers and privacy, always use encryption for wireless connections. Wireless access points commonly have various options available for encryption, in descending order of security:

WPA2 - Available in Personal and Enterprise
WPA - Available in Personal and Enterprise
WEP - No longer considered secure. WEP should only be used when a WPA option is not available.

If you are uncomfortable opening each computer to install a NIC, you might consider using USB Ethernet adapters, which plug into USB ports available on modern computers.
Additional security for wireless networks can be had by enabling MAC Address filtering. Many Wireless Access Points offer MAC filtering, which prevent unknown computers from accessing the wireless network without an administrator expressly permitting it by adding a computer's wireless NIC's MAC address to the filter. When used in chorus with WPA2, MAC Filtering creates a stronger wireless security level.
Video: Home Networking 101 - Understanding the Hardware Required to Build an Optimal Home Network
How to Create a Home Network images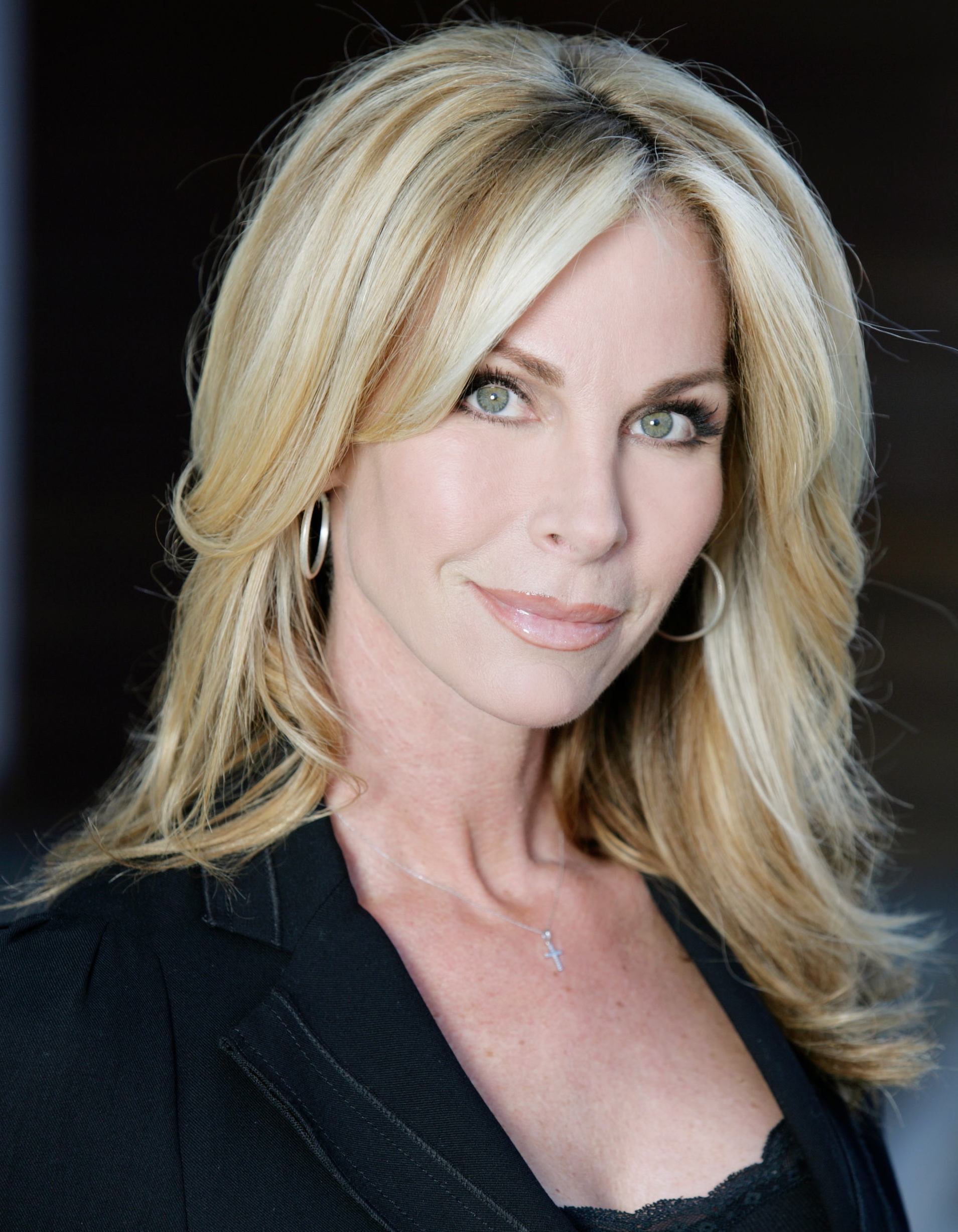 2019 year - How to Create a Home Network pictures
How to Create a Home Network recommendations photo
How to Create a Home Network pics
How to Create a Home Network new photo
picture How to Create a Home Network

Watch How to Create a Home Network video
Communication on this topic: How to Create a Home Network, how-to-create-a-home-network/ , how-to-create-a-home-network/
Related News
Man Accidentally Shoots Mother-in-Law After Bullet Bounces off Armadillo
Gossip Girl Outfits – 20 Ideas How to Dress like Gossip Girl
6 Diet Tips for Children With ADHD
How to Add Equity to Your Home
Wedding Ring Size Chart: How to Measure Ring Size
Hey, Guys. Watch Out for These Conditions
8 Things NOT to Do With a Foam Roller
Watch Dale Talde Make Cacio e Pepe on MidnightSnack
How to Be Successful for the School Talent Show
6 Things You Didn't Know About David Attenborough
How to Be an Open Person
How to Listen to TV on a Radio
10 Amazing Health Benefits Of Hawthorn
Date: 06.12.2018, 15:34 / Views: 52354
---